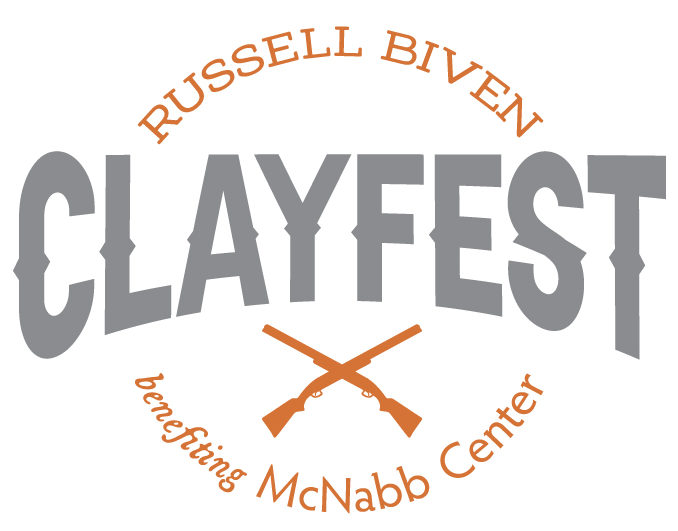 Russell Biven Clayfest Tournament
When: TBD
Where: Iron Mountain Sporting Clays | 410 Hardin Rd., Kodak, TN 37764
The 2023 Russell Biven Clayfest, presented by Centriworks and Cherokee Distributing, in memory of Herb Ogle, will take place at Iron Mountain Sporting Clays. Join us for an awesome day of shooting clays!
Throughout the tournament, Russell will spend the day visiting with participants and partaking in the day's activities. Proceeds of this tournament will help children, adults and families served by the McNabb Center who are in need of mental health care, substance use, social and victim services.
Volunteers, click here for shift description information.