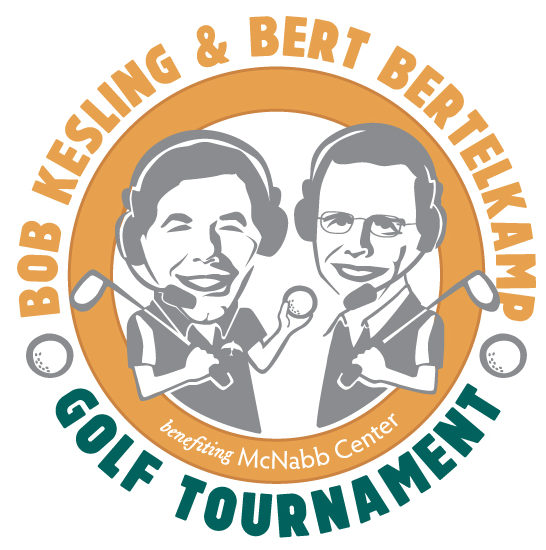 Bob Kesling and Bert Bertelkamp Golf Tournament
When: TBD (2023)
Where: Holston Hills Country Club (Knoxville, TN)
Thank you for helping to raise more than $100,000 at the 2022 tournament!
Please join us for one of East Tennessee's premier golf events, and support programs and services provided by the McNabb Center, which serves thousands of children, adults and families in our community.
The 2022 Bob Kesling and Bert Bertelkamp Golf Tournament marks the 23rd golf tournament hosted by the Helen Ross McNabb Foundation. The event on June 6, 2022, will feature tee times from 8:30 a.m. until 2:10 p.m. at Holston Hills Country Club. Four-person teams are $2,000 and sponsorship opportunities are available.
If you would like to make a donation or sign up to participate in next year's event, please fill out the form below.
Volunteers, click here for shift description information.