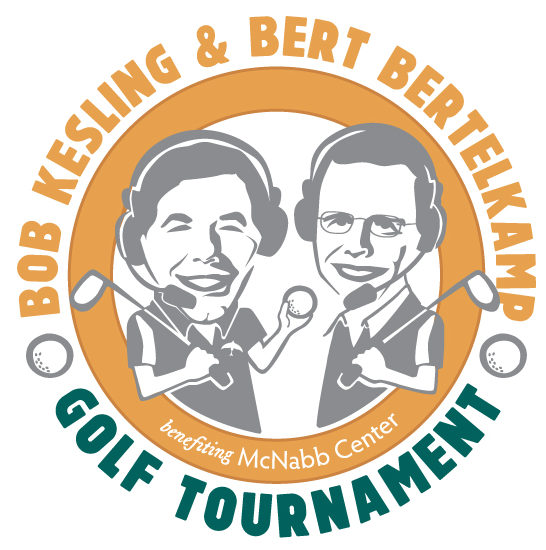 2022 Bob Kesling and Bert Bertelkamp Golf Tournament
When: TBD 2022
Where: Holston Hills Country Club (Knoxville, TN)
To view the 2021 scores, please click here.
The ninth annual Bob Kesling and Bert Bertelkamp Golf Tournament will be held in 2022 at Holston Hills Country Club.
Bob and Bert may not commentate on your golfing skills, but they will encourage you to play a round of golf to support a great cause! You'll be making "MONEY" for the McNabb Center with every shot.
The McNabb Center is a premier, nonprofit provider of behavioral health care in East Tennessee. The Center annually serves 31,500 individuals facing mental health, addiction and social challenges. Help us provide services to our neighbors who have the greatest needs and the least resources.