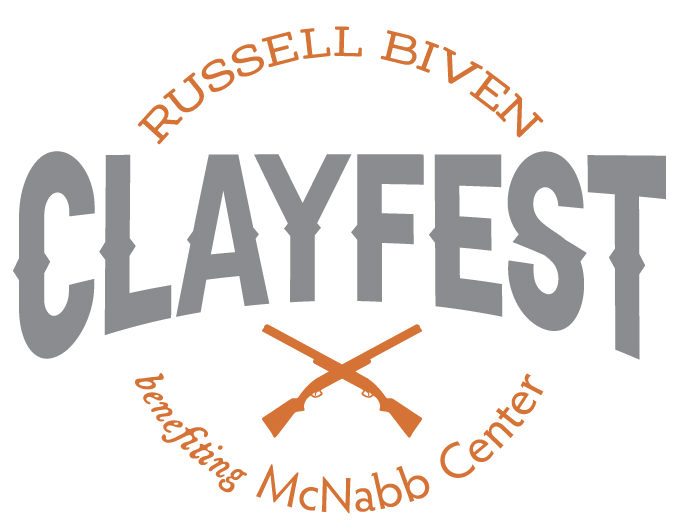 2021 Russell Biven Clayfest
When: Friday, August 6, 2021 (All day) to Saturday, August 7, 2021 (All day)
Where: Chilhowee Sportsman's Club | 7601 Old Railroad Bed Road, Maryville, TN 37801
2021 RB Clayfest Volunteer
Thank you for your interest in volunteering at the 2021 Russell Biven Clayfest Tournament. Please fill out the form below and we will reach out when volunteer positions open for this event.
The 2021 Russell Biven Clayfest, presented by Cherokee Distributing Company in memory of Herb Ogle, will mark the 28th tournament hosted by the McNabb Center, a premier, nonprofit provider of behavioral health care in East Tennessee.This year's tournament will be held on August 6 & 7 at Chilhowee Sportsman's Club, located in the foothills of the Smoky Mountains.
Throughout the tournament, WBIR's Russell Biven will spend the day visiting with participants and partaking in the day's activities. Proceeds of this tournament will enable us to continue our mission of improving the lives of the people we serve; helping children, adults and families with addiction, mental illness and social challenges.
For registration information, please contact Lindsay Hughes at Lindsay.Hughes@mcnabb.org
Gold Sponsors
Silver Sponsors
Bronze Sponsors