Across Helen Ross McNabb Center, programs have seen an increased need for personal protective equipment, telehealth supplies and other items to ensure mental health, addiction, social and victim services can continue uninterrupted during the global pandemic. Throughout these trying times, Helen Ross McNabb Center's mission remains constant; "improving the lives of the people we serve."

The Center has been able to continue providing quality and compassionate care to clients with the help of a number of generous contributions in the form of COVID relief grants and community donations.
The Center received nearly $530,000 in COVID-19 funding from a variety of organizations like United Way, the Tennessee Department of Mental Health & Substance Abuse Services (TDMHSAS), Trinity Health Foundation of East Tennessee and the Federal Communications Commission. These dollars off set the cost of equipment for telehealth, allowed for new outreach and funded new clinical services in response to COVID-19. It was an amazing response to help those affected by the pandemic at a local level.
TDMHSAS COVID relief grant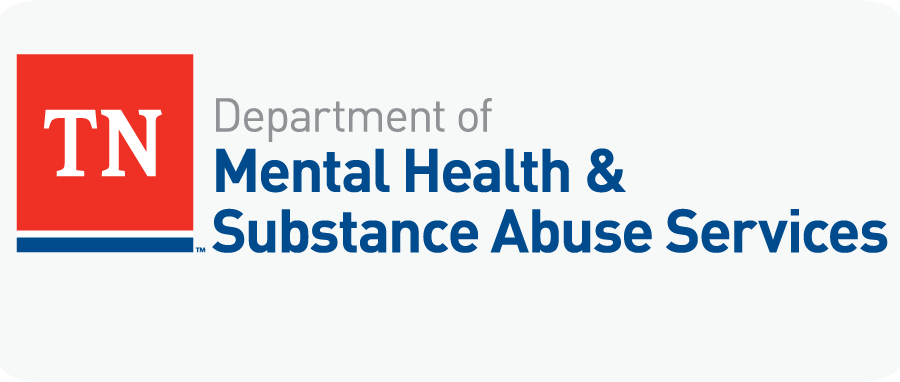 TDMHSAS provided COVID-19 specific funding to support the state's existing crisis services continuum, Behavioral Health Safety Net, and substance abuse treatment and recovery services.
"While the physical symptoms of the COVID-19 pandemic are visible almost immediately, this outbreak is going to have long-lasting behavioral health impacts that will rise to the surface and need attention in the coming months," said TDMHSAS Commissioner Marie Williams, LCSW. "This grant will allow the department to expand its services to best respond to the growing needs of Tennesseans."
FCC COVID relief grant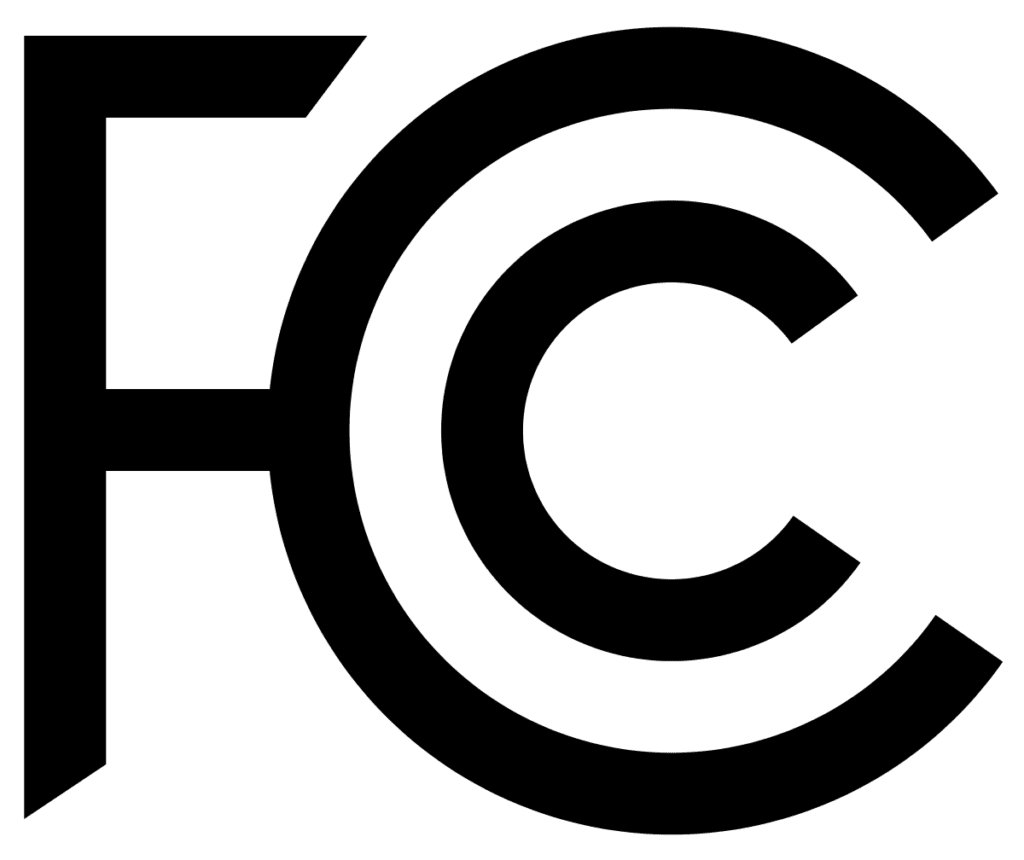 On April 2, 2020, the Federal Communications Commission established the COVID-19 Telehealth Program to help make telehealth services readily available to clients who are unable to be seen in person.
Helen Ross McNabb Center was awarded $249,773 to provide computers, laptops, and other connected devices to provide mental health, addiction, social and victim services via telehealth at 17 sites throughout East Tennessee during the COVID-19 pandemic.
United Way Grant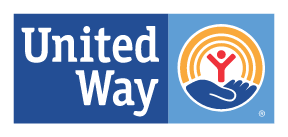 United Way Worldwide established the COVID-19 Community Response and Recovery Fund on March 17, 2020 to support communities impacted by COVID-19.
Helen Ross McNabb Center has received nearly $70,000 in relief funds from United Way to be used toward telehealth services, the Firm Foundations program, which provides street outreach to assist homeless individuals and families, and personal protective equipment across Knox, Blount and Anderson Counties.
Trinity Health Foundation Grant

Trinity Health Foundation of East Tennessee funded urgent needs faced by the Center during the COVID-19 pandemic. The organization provided two $15,000 grants for the Center to use for personal protective equipment, which is essential to the Center's ability to continuing to serve the community while keeping staff and clients safe.
Community donations
As the need for personal protective equipment and other necessary supplies grew so did community support. Helen Ross McNabb Center received an outpouring of community donations in the form of time, physical donations and monetary contributions.

Local businesses, including Mollenhour Gross, Pilot Flying J and Old Forge Distillery provided face masks, sanitizer and other personal protective equipment. Without these generous gifts, our facilities would be unable to continue "improving the lives of the people we serve."