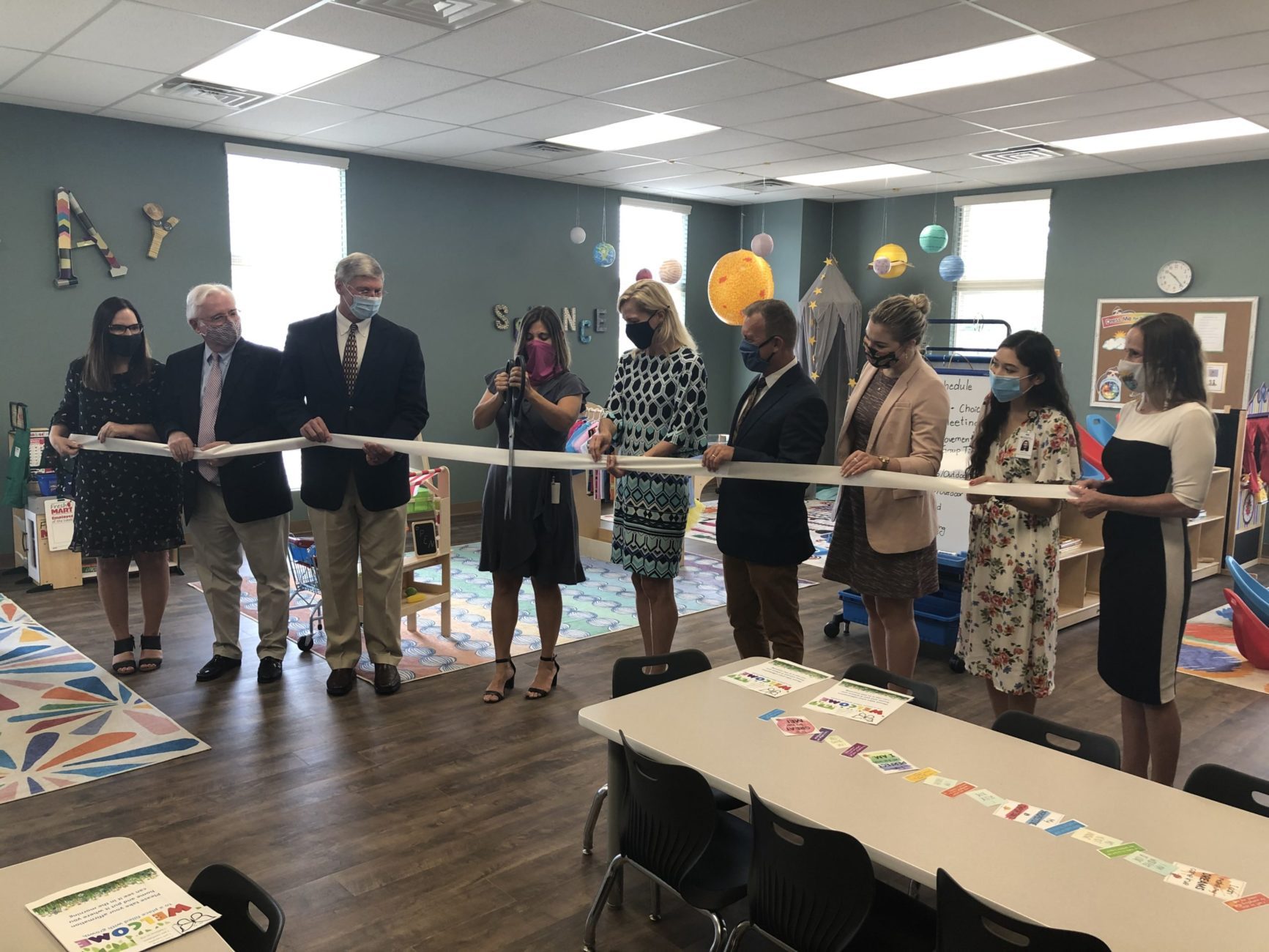 Hamilton County Therapeutic Preschool
The McNabb Center provides the only remaining Therapeutic Preschool in the state of Tennessee. The Center's Therapeutic Preschool provides intensive early intervention services to children ages 4-6 who have been abused or neglected or who have experienced trauma of any kind. The Therapeutic Preschool is a 10–week program, operating three hours a day, three days a week with a capacity of 12 children. Children enrolled in the preschool have special emotional needs that many childcare and school facilities are not equipped to accommodate. The Center is working to expand this much needed service to the Greater Chattanooga Area.
In Hamilton County, there are approximately 20,700 children under the age of five. According to the latest KIDS COUNT data, approximately 4.3 percent of children are abused or neglected in Hamilton County yearly. The need for Therapeutic Preschool to serve this specific population is evident. The Helen Ross McNabb Foundation launched a capital campaign in support of a Hamilton County Therapeutic Preschool. Funds raised through private philanthropy, corporate support, and foundations will be designated to creating and operating a preschool program in Hamilton County. The goal of the campaign is to raise $600,000 which will fund services for approximately 4 years at a rate of $150,000 per year.
Donate